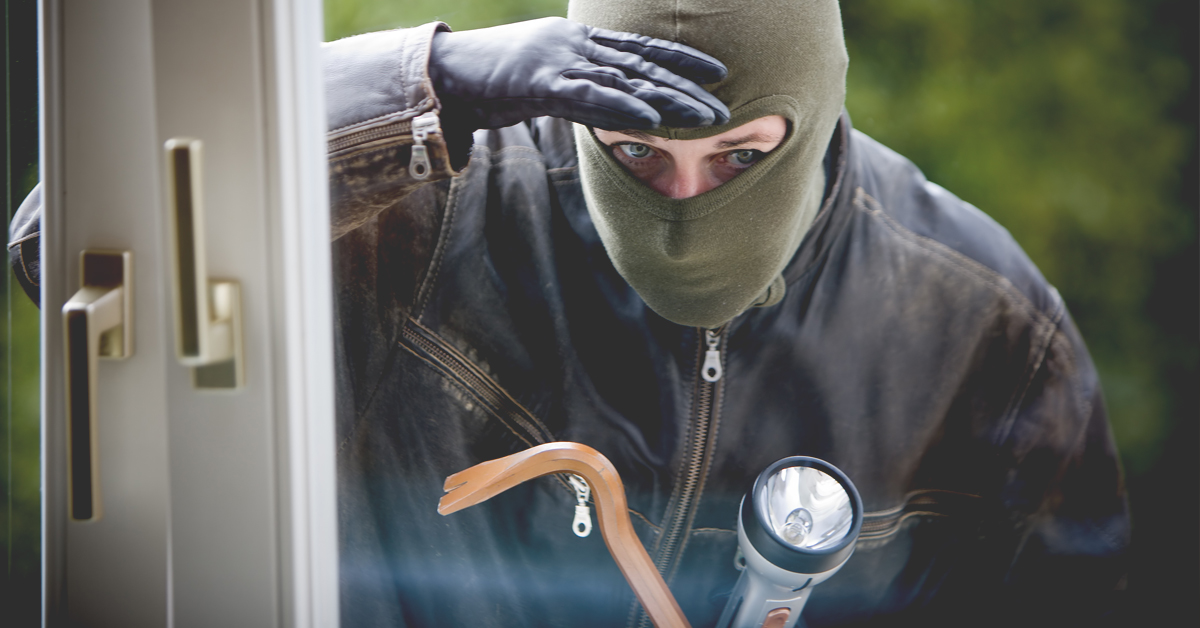 In one of our previous blogs, we discussed the importance of finding a security surveillance system that won't be obsolete in a few short years. In today's blog, we're going to take a look at a couple of security cams that would make the perfect addition to your business.
The AXIS Communications P3905-R is a great choice for any size of business. It offers a flat, discreet, and tamper-resistant casing which, as the blog we referenced above mentions, is an absolutely essential quality for any security cams that you are considering. 1080p resolution at 30/25 frames per second with video motion detection means that you have a mobile surveillance camera that you can count on. Its rugged design is perfectly suited for businesses of all kinds.
Another great option from AXIS is the M1124 HD 720P Day/Night Network Camera. Rugged, durable, and affordable, it features HDTV 720p resolution and is a great choice for retail stores, banks, offices, or libraries. Use it indoors or place it underneath a housing for outdoor use. When you need extreme levels of detail, the AXIS M1124 is a wonderful choice. Suited equally well for daytime or nighttime surveillance, it's perfect for a wide range of video surveillance applications.
Next up, we have the Sony Fixed Day/Night Color Camera. Its high resolution is thanks in part to Sony's new digital signal processor. This essential piece of your security surveillance systems even automatically adjusts the exposure levels of dark areas in the scene to improve the visibility of the object.
Regardless of which of our security cams you choose, you get the top notch customer service that we're known for here at Affinitech. We also offer free shipping in the continental US for all order over $100.
Not sure which of our security surveillance systems would best suit your business's needs? At Affinitech, we would be happy to help. Simply contact us online because we can handle any design and installation needs that you may have. No matter what industry you're in, no matter what you need, no matter how big or small the job is, we would love to have the privilege of ensuring that your business's surveillance needs are met.
Our support desk is available 7 days a week and we have satisfied customers in North America, Canada, and elsewhere around the world. Regardless of where you are or what you need, when you put your trust in Affinitech, you can be sure that we won't let you down. Contact us today for a no cost, no obligation quote.
We're a well established company who is focused on using the latest technology to create inspiring, cutting-edge solutions for your business. When it comes to video and audio, we have you covered. Click here to read more about who we are, what we do, and how we can help to meet your business's needs. We look forward to hearing from you!
Recent Posts
IntroductionWhether you're a small business owner or an at-home parent, the idea of home and office …

Good Evening Everyone. I apologize for the delay in getting our giveaway results posted. OF course i …

So what exactly is video management software? Well first off some may call it a VIdeo Management Sys …