IP security camera systems have revolutionized the way we approach security and surveillance in commercial settings. They offer high-resolution imaging, advanced features, and remote access that traditional analog CCTV cameras simply cannot match. If you're looking to invest in an IP camera system with Affinitech, there are several features that you should consider. Learn all about them down below and get a quote from us online now!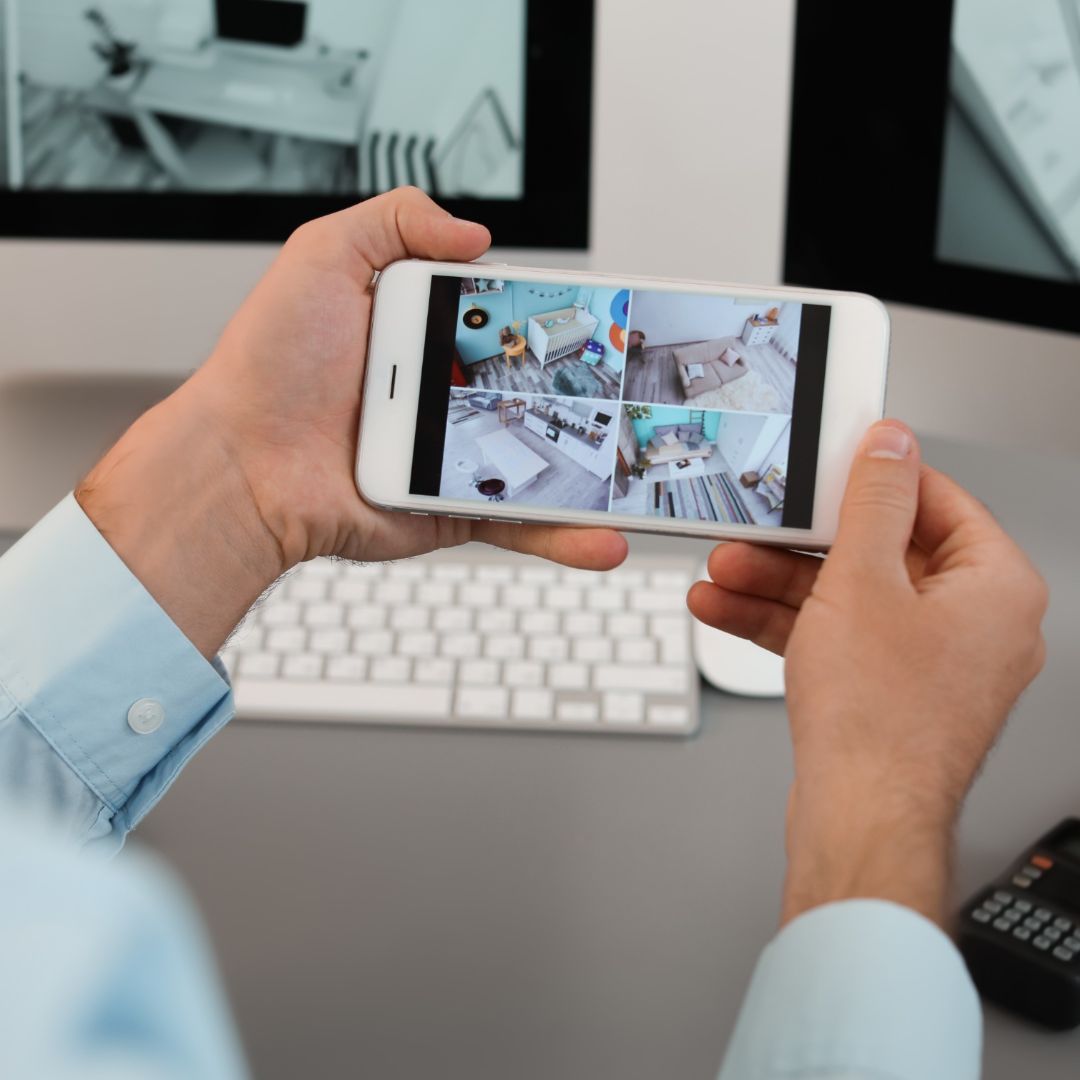 Image Quality
The quality of the images captured by an IP camera is of the utmost importance. When investing in an IP security camera system, look for cameras with high-resolution sensors and advanced imaging technologies, such as wide dynamic range (WDR) and night vision. A higher resolution means a clearer and more detailed image, while WDR technology can help balance lighting in high-contrast environments.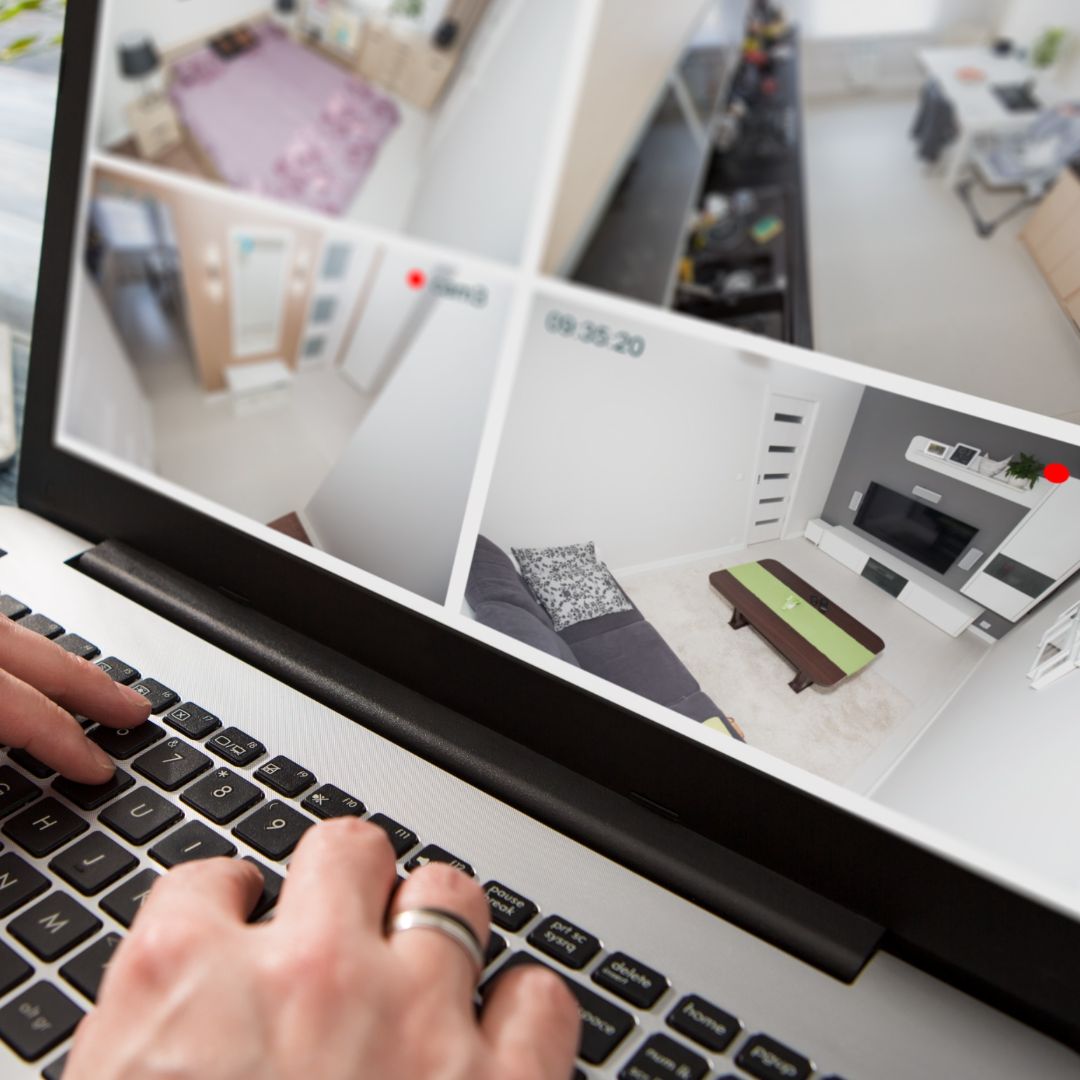 Remote Access and Monitoring
The ability to access and monitor the cameras remotely is another important feature to consider. Look for an IP security camera system that offers remote access through a web-based interface or a mobile app. This allows you to check in on your business from anywhere, at any time.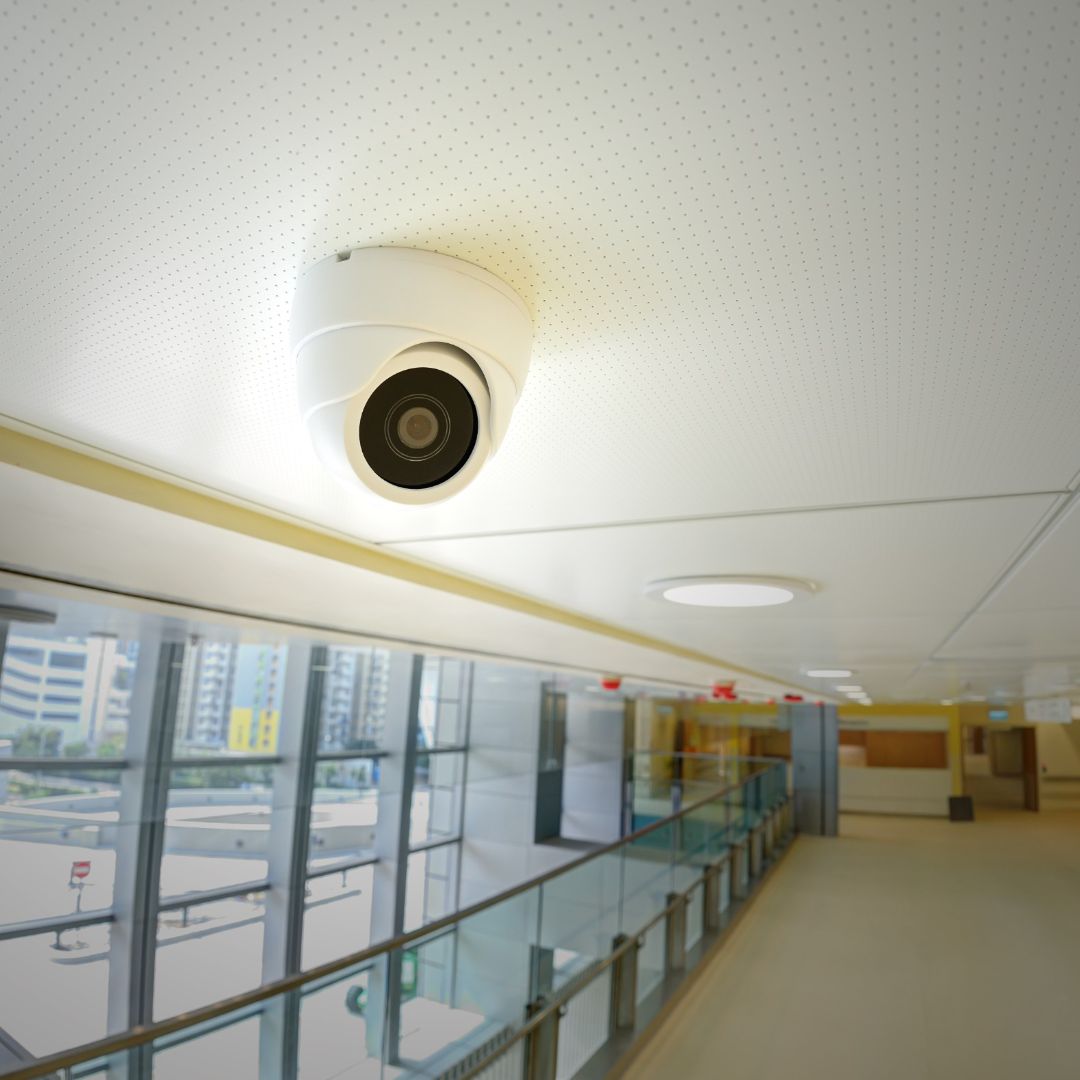 Advanced Analytics and Motion Detection
Advanced analytics and motion detection are essential features to look for in an IP camera system. Our team can help you create a security system design and installation that offers intelligent motion detection, which can help reduce false alarms by detecting movement that is out of the ordinary.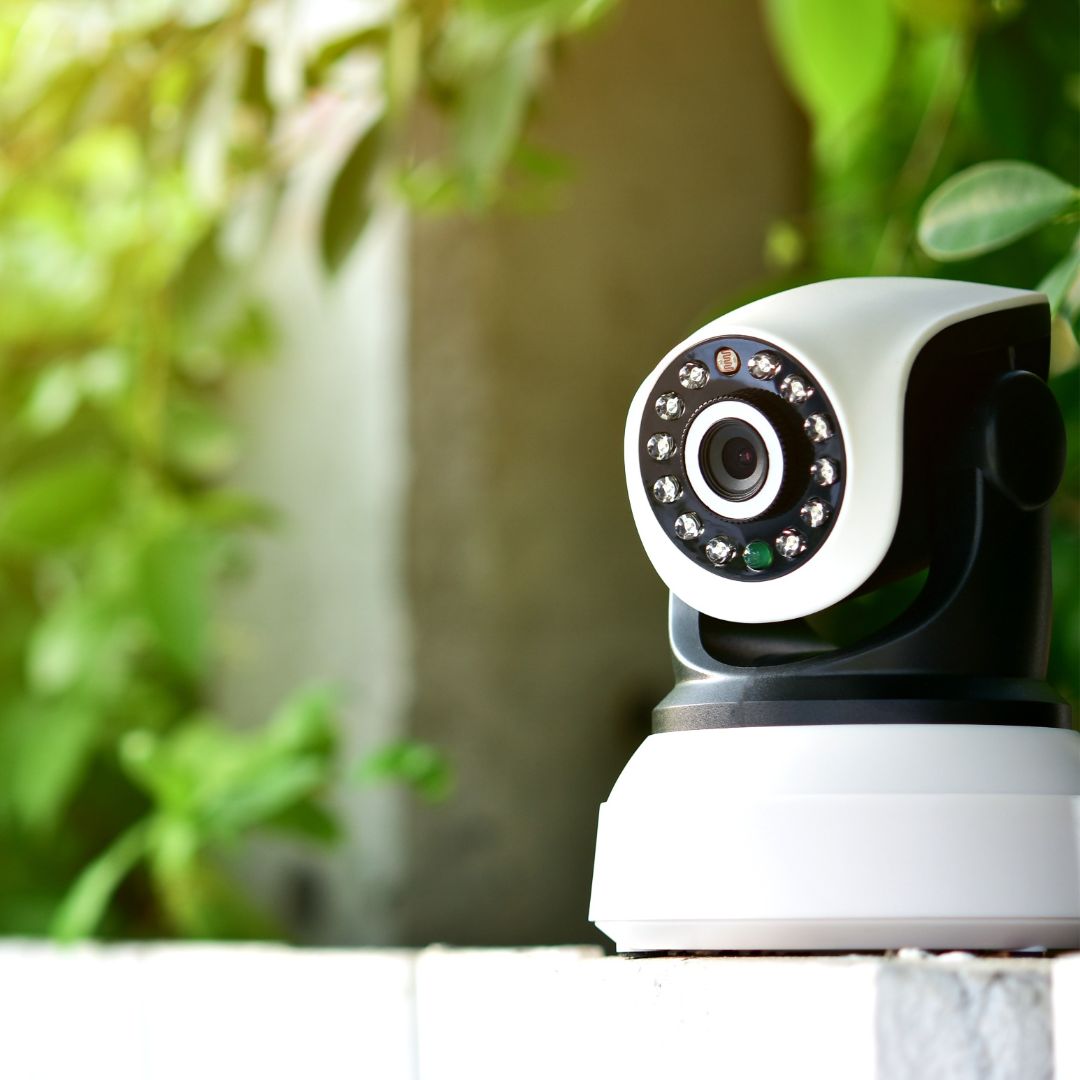 Scalability and Integration
For this type of advanced security camera installation, it's important to consider its scalability and integration capabilities. Affinitech can help you implement security that accommodates additional cameras as your needs grow, and that can integrate with other security components, such as access control and alarms.
Get More IP Security Camera System Advice
Make sure you invest in an IP camera system that meets your needs both now and in the future! Get more information about this type of security camera installation with Affinitech directly and learn more on our blog now!
Recent Posts
The retail industry is seeing a significant shift towards digitalization and the use of technology t …

Security is and should be a top priority for businesses of all sizes and industries. Whether you're …

IP security camera systems have revolutionized the way we approach security and surveillance in comm …