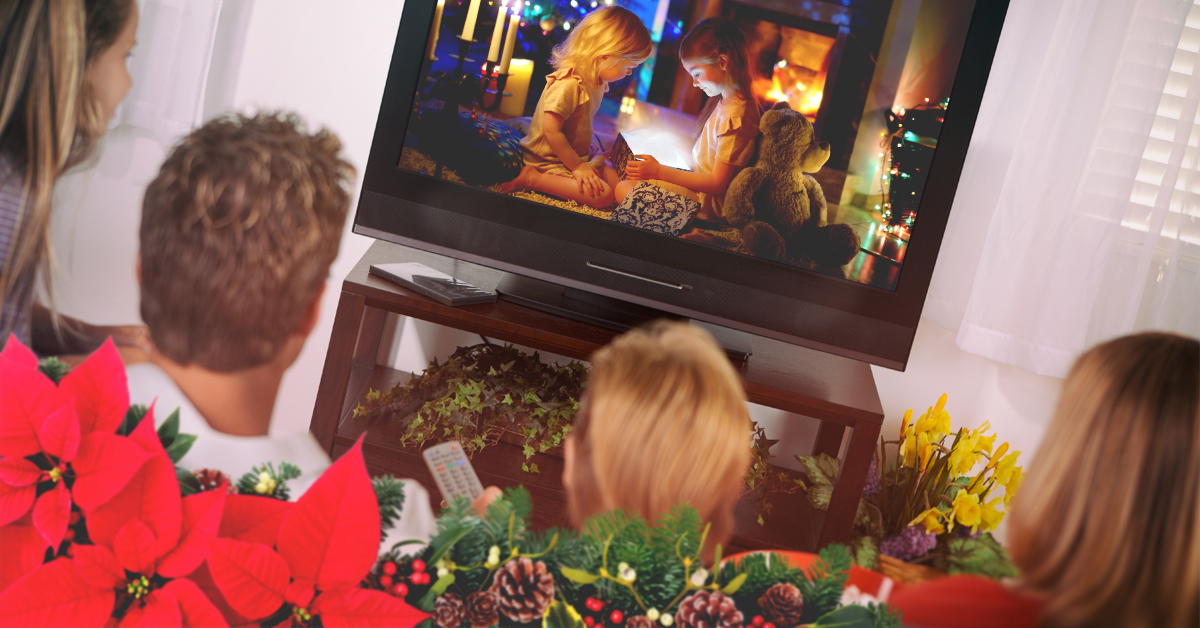 In today's blog, we're going to take a look at the ultimate piece of professional video equipment that's going to leave some people smiling this holiday season. Whether it's purchased for the meeting room of your local business, a place of worship to display this week's video announcements, a gym or CrossFit box that uses video for workouts, or any other reason, today's recommendation is sure to be a great addition that you'll get plenty of use out of.
The Denon Professional Blu Ray Disc Player is a true gem. You get the high quality you have come to expect from Denon in a single no-compromise, do it all Blu Ray player! It's the perfect way to treat your company this holiday season!
Easily play pretty much anything thanks to its ability to play an audio CD (CD-R, CD-RW), DVD (DVD Video, DVD Audio, DVD + R, DVD + RW), and the star of the show, Blu Ray (BD- Video, BD - R, BD- RE)! It even makes playing music a breeze thanks to its built in, front loading USB slot which allows you to pop in a thumb drive and play any MP3, WAV, FLAC, MP4, WMV. Or toss a couple of photos on your flash drive and display your JPG, PNG, or GIF with ease. Fans of BD Live can also enjoy their Blu Rays online bonus content thanks to the DN-500BD Blu Ray Player's ability to connect to the internet via the built in LAN port.
Can it get any better? It turns out it can! It provides the wide range of connection and control capabilities that are essential to the professional user, making it ideal for use in corporate A/V, education, theaters, house of worship, or anywhere else a high quality Blu Ray player is needed!
Its 7.1 channel analog outputs make for an easy way to connect to powered speakers or a signal management device. Play virtually any Blu Ray, DVD, or audio CD on the Denon DN-500BD and wow anyone who sees what it's capable of. In addition to its extremely high performance and wide range of format playback capabilities, the DN-500BD anticipates user requirements and operational patterns by providing features that maximize the unit's ease of use.
The Denon DN-500BD Professional Blu Ray Player combines no-compromise performance, wide-ranging connection and control capability, and compatibility with virtually every disc format there is—all in a compact single rack space unit. Here at Affinitech, our goal is to make sure that you get the best equipment that's perfectly suited to your needs. Could your business, place of worship, or gym benefit from the DN-500BD? Then treat yourself this holiday season!
Not sure of exactly what you need? Not a problem! Simply contact us online and we'll be glad to answer any questions you have about our products, delivery, pricing, or anything else. We're here to make sure you get exactly what you need and we can tailor our recommendations to suit your business's specific needs. We look forward to hearing from you!
Recent Posts
Good Evening Everyone. I apologize for the delay in getting our giveaway results posted. OF course i …

So what exactly is video management software? Well first off some may call it a VIdeo Management Sys …

One of the basic tenets of physical security is the IP Camera. Some of you may ask what is an I …