A business's security camera system plays a crucial role in safeguarding its assets, employees, and customers. But as technology advances, the effectiveness of your current commercial security system may diminish, leaving critical gaps in the surveillance coverage. Affinitech understands firsthand how essential it is to upgrade your technology every few years to ensure its optimum performance. If you notice any of these signs in your current security camera installation, contact us for new equipment!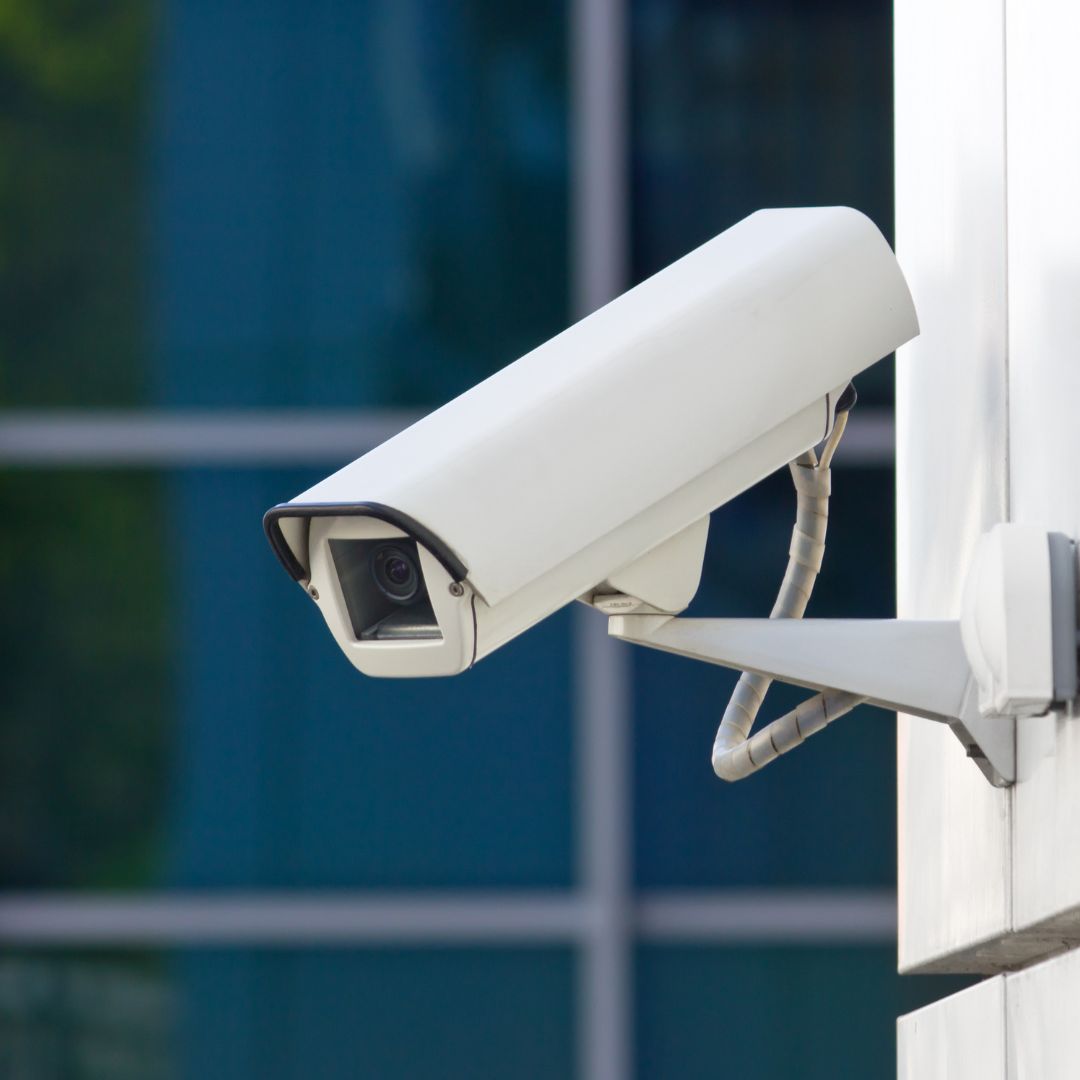 Outdated Technology
If your security camera system is more than five years old, then it's likely that it has outdated technology. Advancements in technology have made modern security cameras more efficient and reliable, which means that they can provide better surveillance coverage. Upgrading to modern business security systems and cameras allow you to keep up with the latest trends.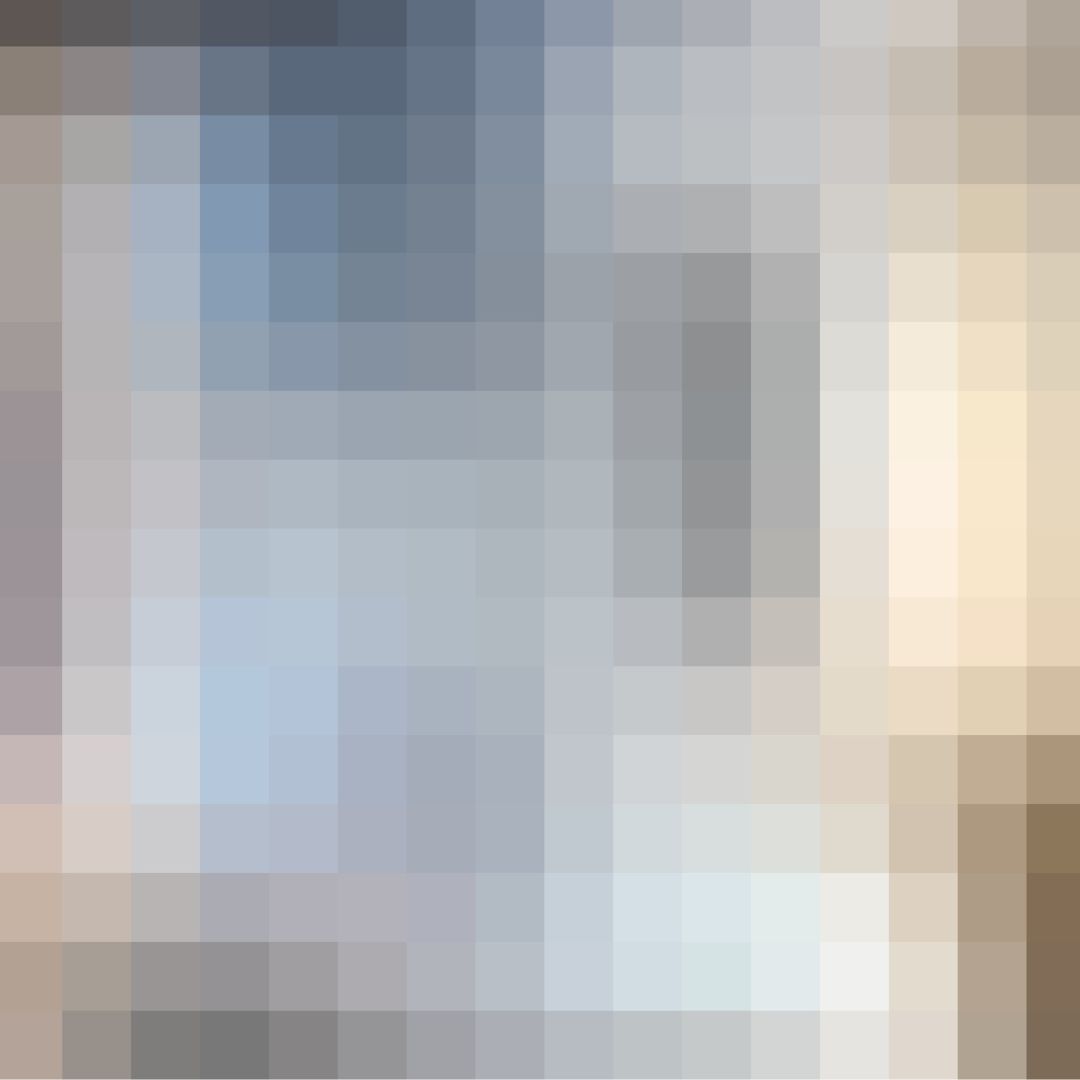 Poor Image Quality
If you notice that the image quality of your video security system has deteriorated over time, then it's time for a new Affinitech installation. Poor image quality makes it difficult to identify individuals, vehicles, or objects in a surveillance video, which can make whatever footage is gathered much less helpful. Upgrading to high-resolution security cameras can help improve image quality, making it easier to investigate any security incidents.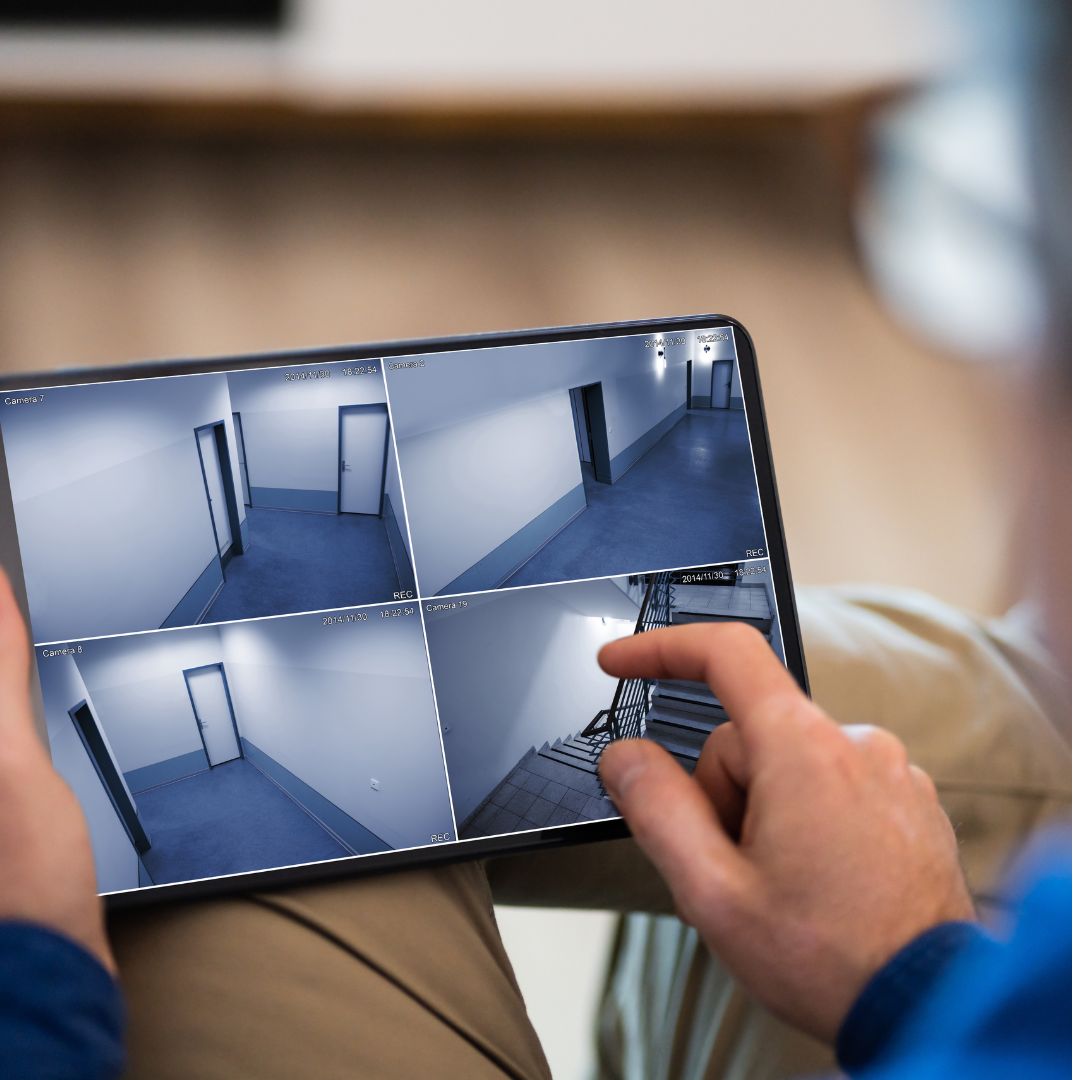 Limited Coverage
As your business grows, you may need to expand your commercial security system to videotape new areas, such as parking lots, loading docks, or remote offices. If your current cameras do not provide sufficient coverage, then it's time for a change. The best business security systems are scalable and flexible and should be customized based on your company's needs.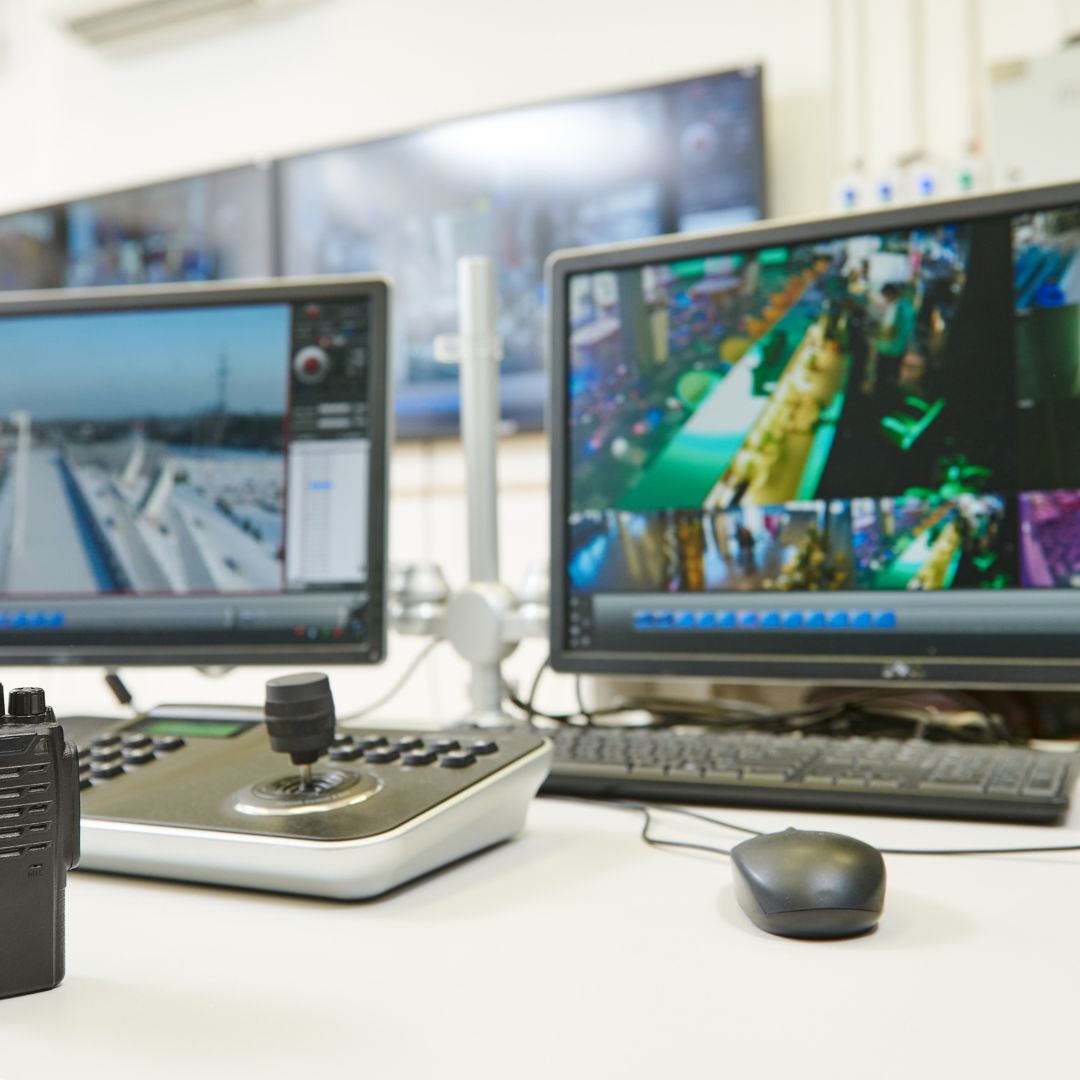 Incompatibility with Other Systems
If your existing security camera system is not compatible with other features, such as access control systems or alarms, then you may want to consider new options. Integrating different pieces of smart security equipment can help give you comprehensive, robust solutions, making it easier to manage and respond to potential incidents.
Invest in a New Business Security System
If you're unsure about your commercial security system, or notice any lapses in video coverage, Affinitech is here to help! Contact us now for new security system design and installation options!
Recent Posts
Video surveillance and video security systems have become essential tools for businesses of all size …

A business's security camera system plays a crucial role in safeguarding its assets, employees, and …

The retail industry is seeing a significant shift towards digitalization and the use of technology t …