Nature has a powerful way of giving humans exactly what they need for optimal health and performance. At Ameriden® International, Inc., we are committed to providing our customers with the highest quality of Bio-active nutraceuticals in the natural health industry today, all sourced sustainably protecting Mother Nature as she does us.
One of the most promising gifts of nature comes from the cold, mountainous regions of Europe and Asia — Rhodiola Rosea. Rhodiola Rosea roots contain more than 140 active ingredients, including rosavin. To make our rosavin using the purest Rhodiola, we only harvest from the Altai range using only a five-year-old root for sustainability. Keep reading to discover why this gift of nature is so highly-sought and the many health benefits it provides.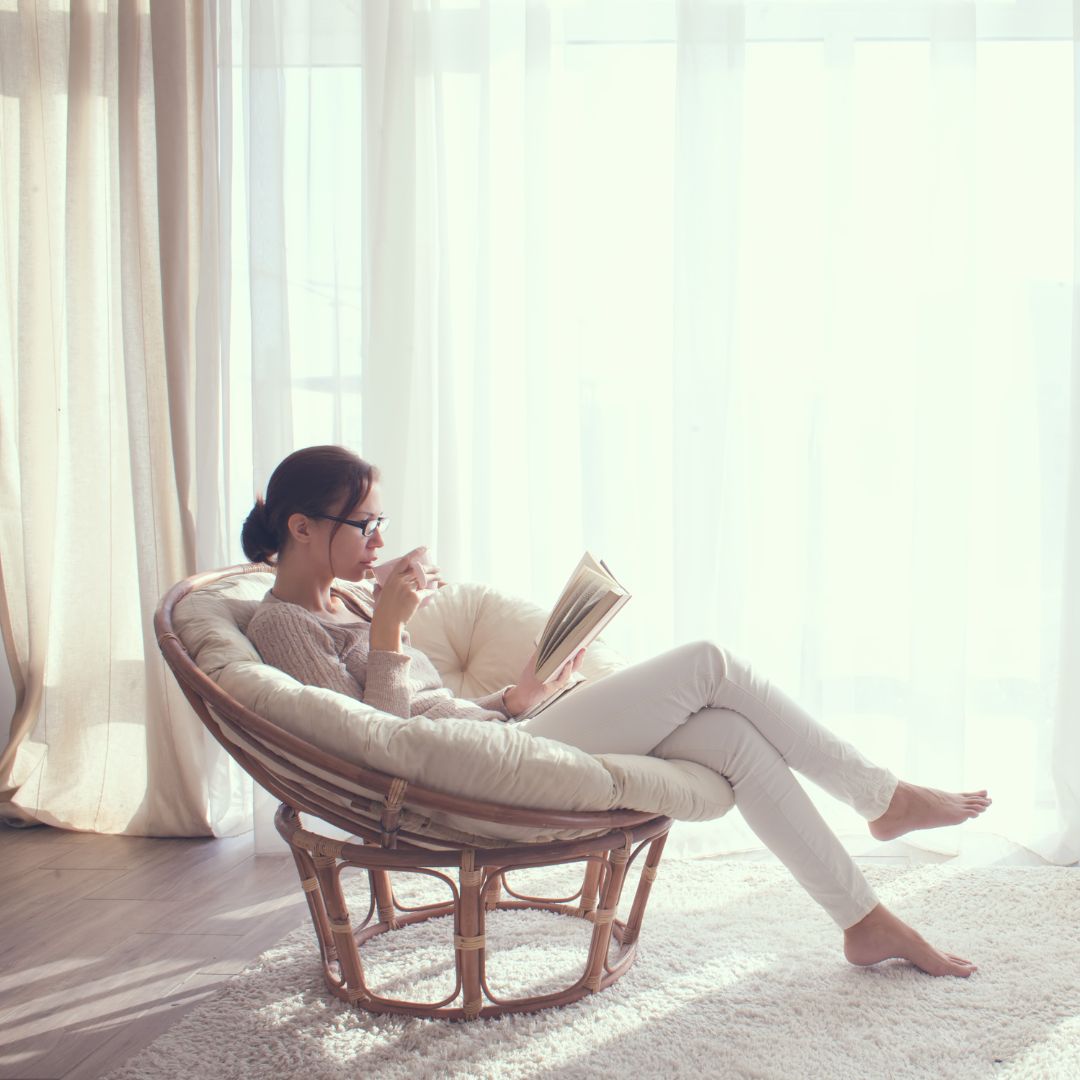 Reduces High Levels of Stress
Rhodiola has been studied for centuries and is known as an adaptogen — a natural supplement that adapts and adjusts to your body in many different ways providing relief. By taking a Rhodiola supplement, its natural properties can help reduce high levels of stress and anxiety.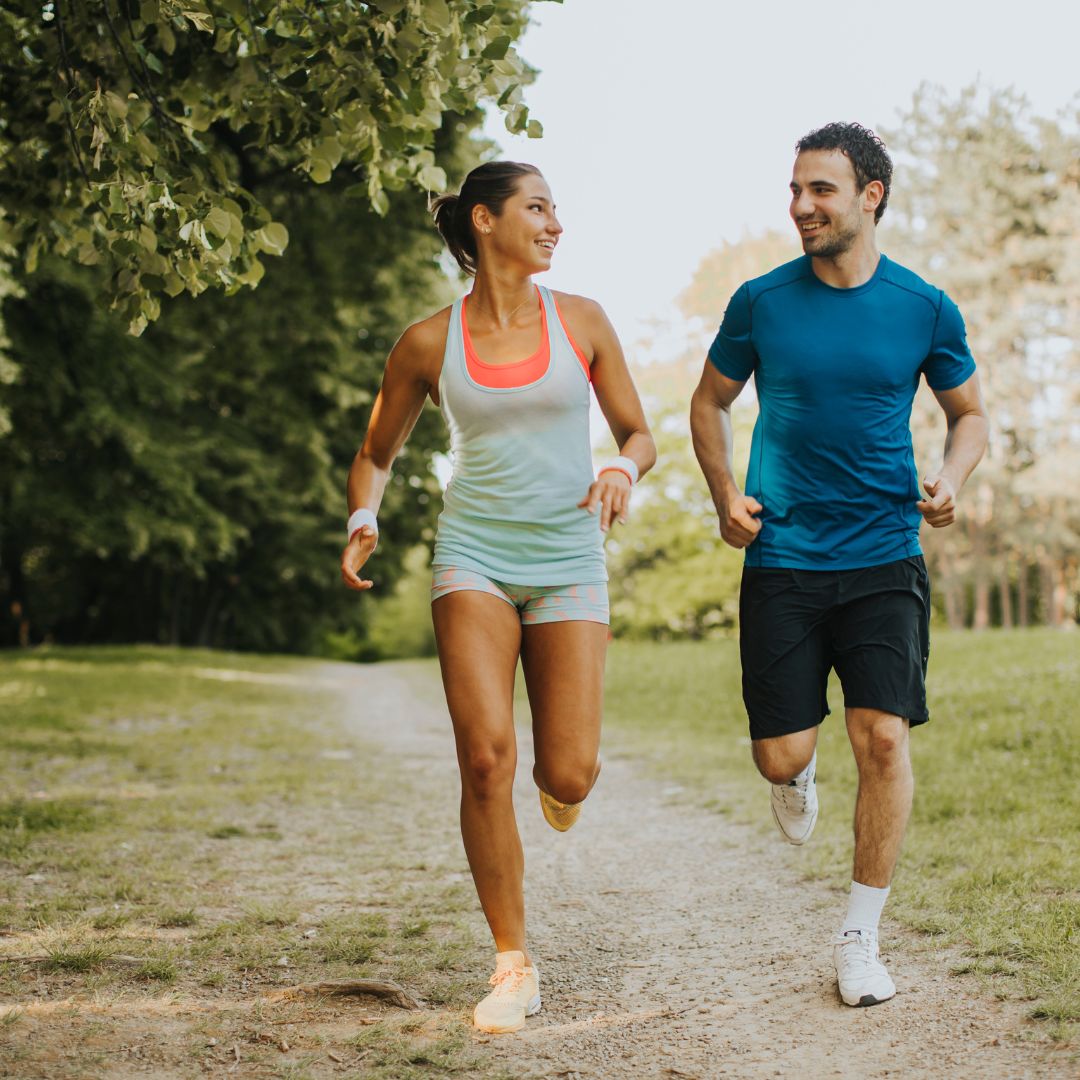 Increases Your Energy Levels
While stress and anxiety are only a couple of factors that contribute to energy levels, many people have found decreased levels of fatigue after a Rhodiola dose. This is due to the adaptogen properties enhancing metabolism and fueling important cellular processes and functions.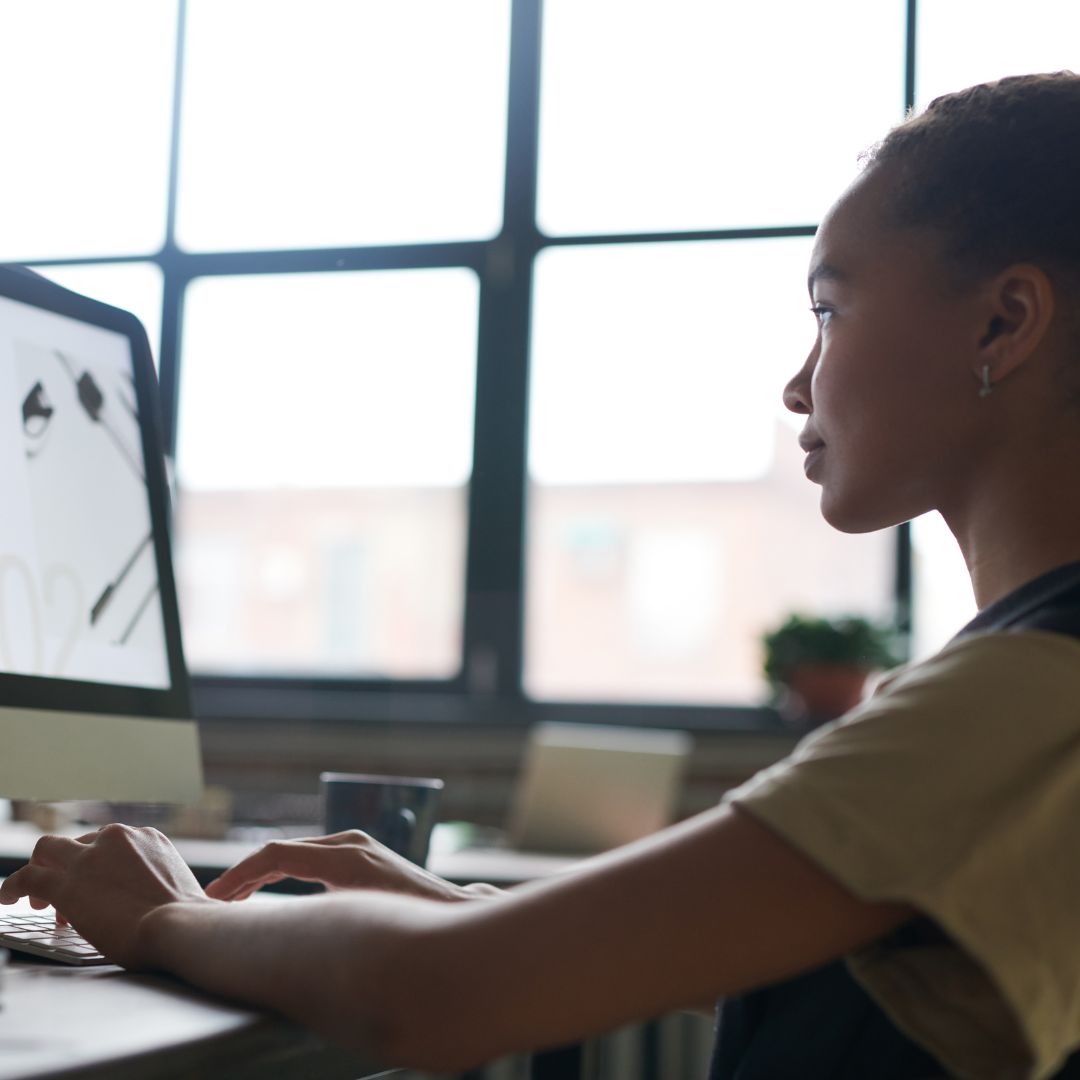 Improves Your Attention Span
Along with reducing stress and increasing energy levels, Rhodiola supplements can reduce stress, improve moods, and even contribute to cognitive health such as increased concentration. Fight burnout with Rosavin, our Rhodiola supplement.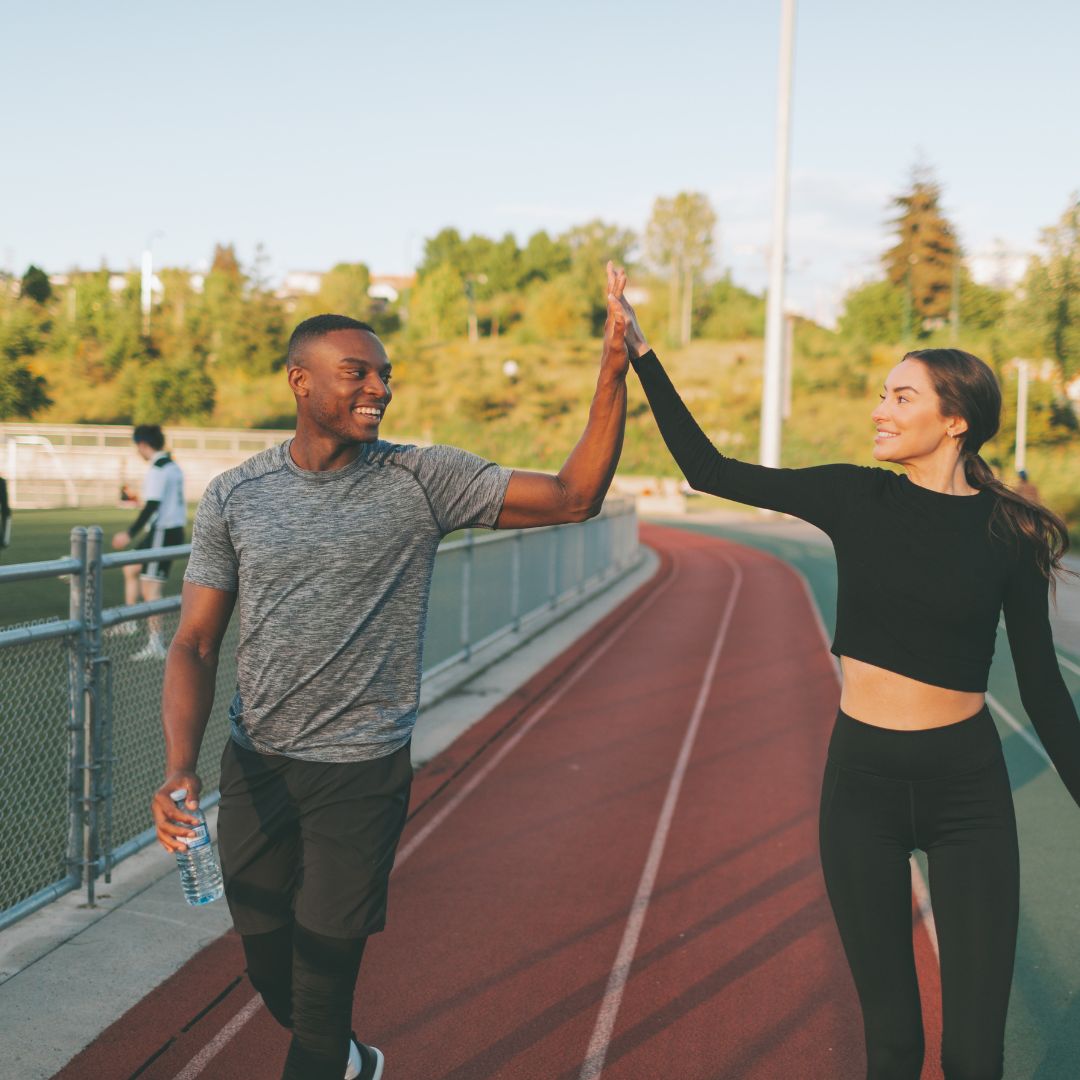 Increases Stamina
Another benefit of this high-altitude flowering plant is its ability to aid in endurance and exercise performance. It is believed that Vikings and sherpas harvested this plant's roots to help build up resiliency and endurance. Athletes today are trying Rhodiola supplements for themselves to see the difference in performance.
At Ameriden® our finished products are tested again to ensure consistent potency and compliance with our standards as a part of our routine procedure for every lot produced. Experience the power of Rhodiola supplements — Rosavin. Shop now!
Recent Posts
Nature has a powerful way of giving humans exactly what they need for optimal health and perfo …

IntroductionWhether you're a small business owner or an at-home parent, the idea of home and office …

Good Evening Everyone. I apologize for the delay in getting our giveaway results posted. OF course i …